Tracker
Bykea raises $10 million in funding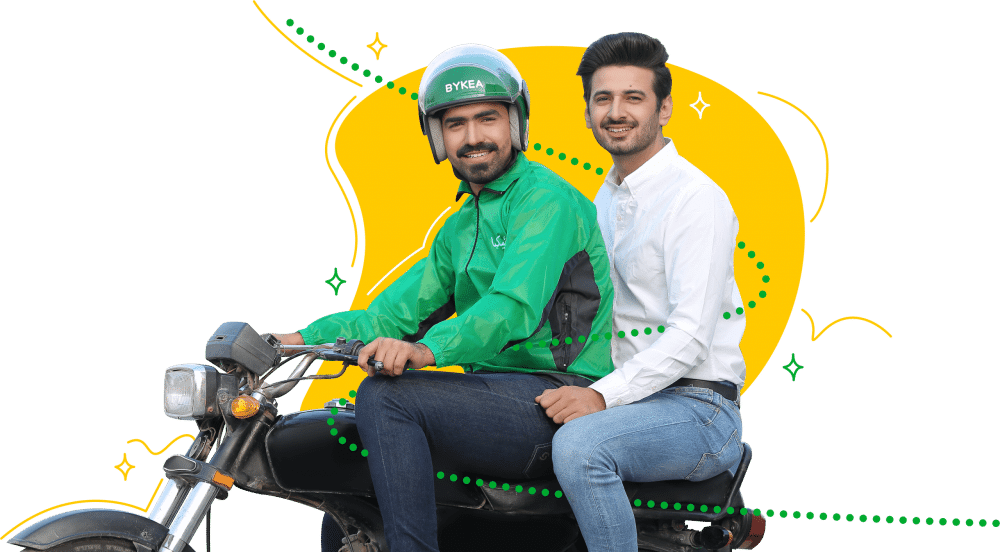 Pakistan's Bykea raises $10 million from Prous Ventures, Sarmayacar, MEVP, Ithaca Capital, and Tharros, its existing investors as first reported by Bloomberg. According to LinkedIn Insights, the company has a total of 443, and the employee headcount has grown by 67% over a period of 2 years.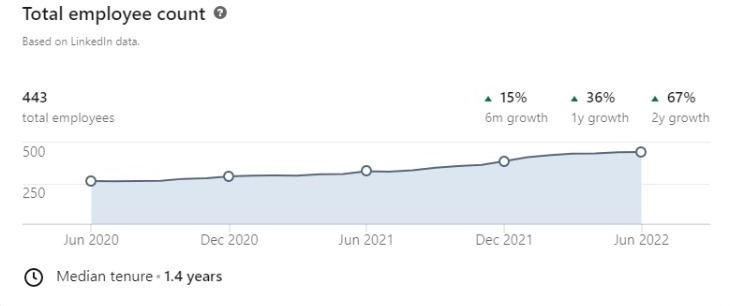 The company currently focuses on the 2-wheeler segment and will use the funds to further expand its service offering into eCommerce, Cash Pick up, and Food. The company currently has 1.7 million users and a fleet of 60,000 partners who drive for the company.
According to Sensor Tower, Bykea ranks among the top 200 free apps in Pakistan, ranking as high as first place in the Travel and Local category. It competes with Airlift, Careem, Cheetay, Foodpanda, InDriver, and Swvl. 
"We see an enormous opportunity to serve the middle class by offering easy, affordable, and convenient transport and logistics solutions," said Jonas Eichhorst, executive chairman of Bykea.
The company previously raised $18.7 million according to Crunchbase in funding and this round from existing investors takes the total raised amount to $28.7 million. The valuation of the company is rumored to be over $100 million.
The funding comes amid layoffs at Airlift, Retailo, Swvl, and VavaCars for unsustainable business practices that burn cash to attract customers, only to lose brand equity and risk commodification.
What is happening?
"The winners will be those that make it through these 24 months from the existing pool of companies funded," said Faisal Aftab, co-founder, and managing partner at Zayn Capital, in an interview with Founder Pakistan. "The new investment will be limited as there is no need to fund ideas with $1m that may not survive 24 months. This is linked to Federal Reserve rate hikes and a risk-off environment. Will be back as soon as the Federal Reserve cuts rates again – or prints – this is a mathematical certainty."
He added that Pakistan is just a cog in the larger global capital flow, pointing out that as a general rule, a strong US dollar cycle impacts every asset on the planet. In a Twitter thread aimed at worried start-up founders, Aftab cautioned that while the light at the end of the tunnel might seem far off, worried start-up founders must be cognizant that markets are cyclical and a pullback was expected after the great asset pump of 2021.
"Venture capital is not isolated from a global recession," said Aftab. "We are headed towards a global recession caused by the US Federal Reserve to fight inflation, which is 8.6% in the US. They have not seen such inflation for 40 years."
While the previous cycle was optimized around greed and short-term wins, the current cycle requires a genuine talent to know which horses to back, where to find them, and most importantly to build relationships. The signals for each have changed dramatically, solid fundamentals and actual businesses are in vogue again.
"Limited partners will be watching every move like hawks and the optics of any mistake or error of judgment will be magnified tenfold," said Henry Joseph-Grant, CEO & co-founder at Send-Off. "All of this happens as the intel available to founders now is becoming more and more transparent in terms of predatory, selfish, unsupportive, bait and switch moves."
He predicts that start-ups like Pipe, which create new funding options through new super-connected micro funds, will create a dramatic power and dynamic shift away from investors to founders.
Grant foresees that deals will become much more competitive, while investors who could leverage being part of the inner circle, old boys clubs, and goal hang are going to have to be flexible, move fast, or lose.
Did the global recession place the ball with Russian venture capitalists?