Tracker
IFC launches $225 million platform to back startups in emerging economies like Pakistan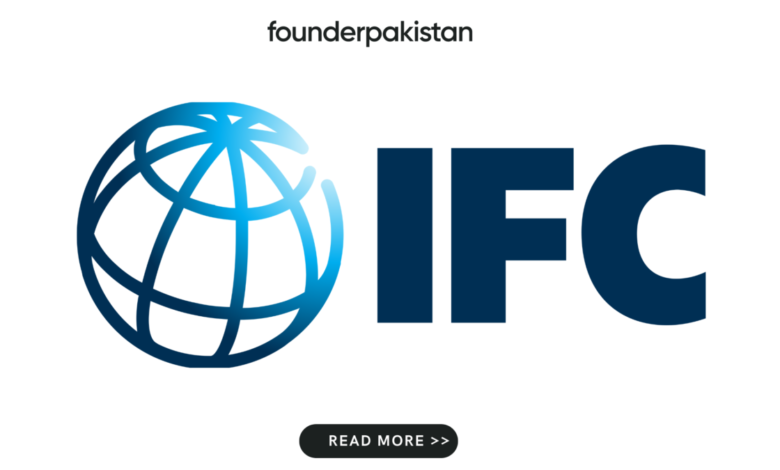 World Bank-backed International Financial Corporation (IFC) recently launched a $225 million venture capital platform targeting emerging markets like Pakistan.
The platform's main focus will be early-stage startups in Africa, the Middle East, Central Asia, and Pakistan, the platform's main focus area will be startups in the climate, healthcare, education, agriculture, eCommerce, and other sectors.
The platform is also backed by an additional $50 million from the Blended Finance Facility of the International Development Association's Private Sector Window, which helps de-risk investments in low-income countries.
IFC intends to strengthen the region's emerging venture capital markets, which have shown early growth promise but confront difficult global economic conditions. IFC will make equity or equity-like investments in tech businesses to help them scale and attract mainstream equity and debt finance.
The platform will also be used by IFC to cooperate with other World Bank Group teams to establish and strengthen venture capital ecosystems through legislative reforms, sector assessments, and other tools. The platform will also prioritize investments in low-income and fragile nations, assisting in the development of a pipeline of viable early-stage enterprises.
Expanding on IFC investments and efforts to establish tech ecosystems in Africa, the Middle East, Central Asia, and Pakistan, such as the IFC Startup Catalyst Program. Twiga Foods, a Kenyan-based digital food distribution platform; TradeDepot, an e-commerce startup connecting international brands with African retailers; and Toters, a major on-demand delivery platform in Lebanon and Iraq, are some of the startups in which IFC has invested.
"Support for entrepreneurship and digital transformation is critical to economic growth, job creation, and resilience," said IFC Managing Director Makhtar Diop. "The IFC's Venture Capital Platform will assist technology companies and entrepreneurs in expanding at a period of capital scarcity by creating scalable investment options and supporting countries' efforts to build transformative tech ecosystems." We wish to contribute to the development of indigenous innovative solutions that are not only important to developing countries but can also be sold to the rest of the globe."