Tracker
Linkstar partners with GetFundedAfrica to provide talent to 50,000+ startups & SMEs
Press Release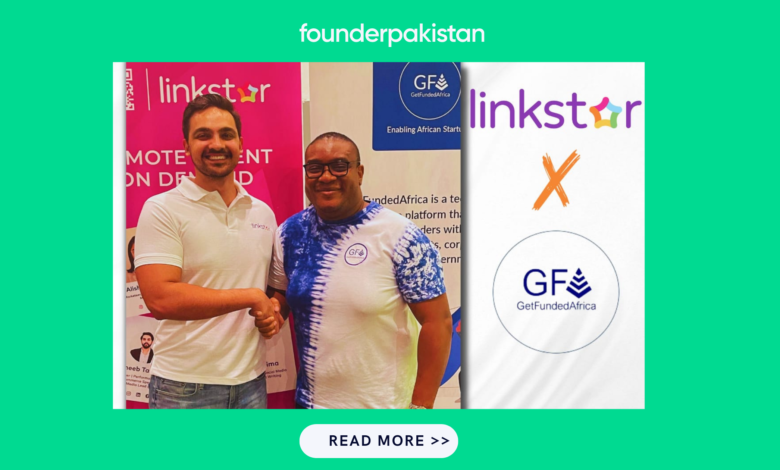 Remote Talent platform Linkstar has partnered with GetFundedAfrica, a tech enabled marketplace connecting African startups to investors, corporates & governments.
The partnership will allow GFA's startups and SME's to access Linkstar's Freelance experts for all kinds of freelance and marketing solutions.
Linkstar offers both data based talent matching as well as Managed Solutions where they create teams of Freelance experts within 48 hours along with an Account Manager.
The startup currently specializes in the marketing domain and has over 30,000 Freelancers, Content Creators and Influencers on its platform. It uses more than 10 data points to match the talent with SME requirements to ensure higher quality and satisfaction.
Linkstar CEO Aizaz Nayyer added, 'The African startup scene is booming and GetFundedAfrica is right at the center of it. This partnership will allow us to create value in a new market and access millions of dollars worth of projects for our talented Linkstars.
We have also just partnered with Stripe, so at the same time, we will also be looking to onboard international talent on to our platform by offering them their own custom landing pages as well as access to opportunities.'
GetFundedAfrica CEO Debo Omololu noted, 'Aside from helping startups find investment, we also help them in venture building and integrating Linkstar to the GetFundedAfrica platform unlocks great value to African startups'