Tracker
Saarey Music in talks to raise $2.5 million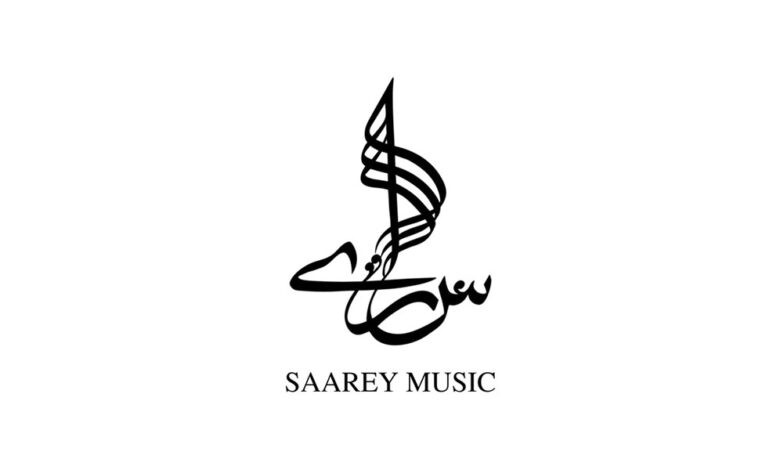 Having crossed 200,000 monthly active users (MAU), Saarey Music is in talks with angel investors and venture capital firms to raise $2.5 million as means of helping the company optimize the funnel from usage to subscription. Founded in 2018 by Columbia Business School alum Faraan Khan, Saarey Music is an award-winning digital cultural ecosystem for South Asian classical music.
The company recently won the HotBed Beta Demo Day as one of seven finalists among over 100 entries. With a 30% month-on-month growth in MAUs, the exclusive human-curated South Asian classical music platform seeks to approach platforms such as Bytedance, which is launching a music streaming service and negotiating with labels as it seeks more than a dozen new global markets. To deal with Abhinav Gupta, Saarey Music will need to hire a leader in distribution deals.
With multiple venture capital firms showing interest in Saarey Music, the company will shift its focus to purely PE/VC after the 30th of October while improving the gift feature, completing institutional customizations, survey injections, and connections, improving data analytics, optimizing signup bonus and integrate SMS and WhatsApp as communication channels, then upgrade its tech stack.
According to a pitch deck shared with investors, the company is also looking to hire a CTO and a CMO, with Max Mishin on board as an advisor around the fundraising process. Given the target demographic and the relative niche nature of the platform, including the sticking power of the content offered, customer churn is a low 1.7%, where voluntary churn is 0.8%, and involuntary churn is 0.9%.
The latter occurs when banks change their policies – such as Meezan disallowing payments for Netflix – and when cards expire. The latter is a common occurrence among a certain demographic of the South Asian community. It is also endemic with banks and institutions that have failed to be branchless.
Involuntary churn is resolved when companies send customers automatic notifications before their credit cards expire. Given the target audience's age, Saarey Music will have to hire a CTO who understands how to find a payment processor whose merchant account is equipped with auto-updates. Automation capabilities could include AI-based algorithms that automatically update payment card information or enable companies to use an alternative customer card to process failed transactions.