Featured
Top 10 global venture capital firms according to deal count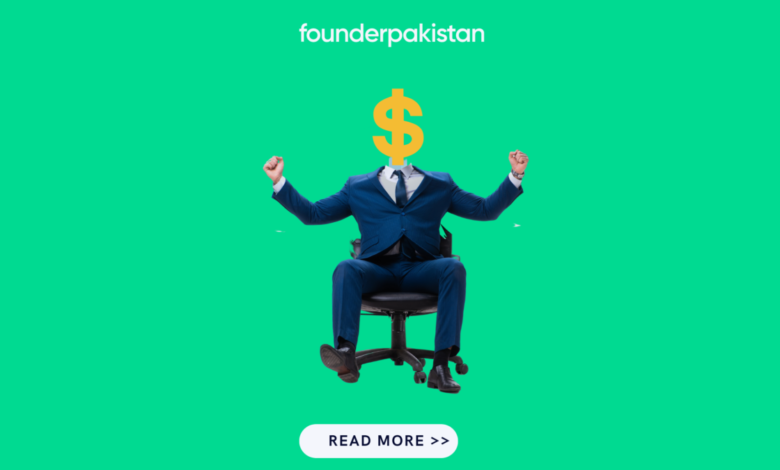 Low funding has affected the global tech industry, affecting various developing markets as well. Total funding has dropped to its lowest level since the second quarter of 2020.
According to research issued by CB Insights, companies globally raised $74.5 billion in 7,936 deals in the third quarter of 2022.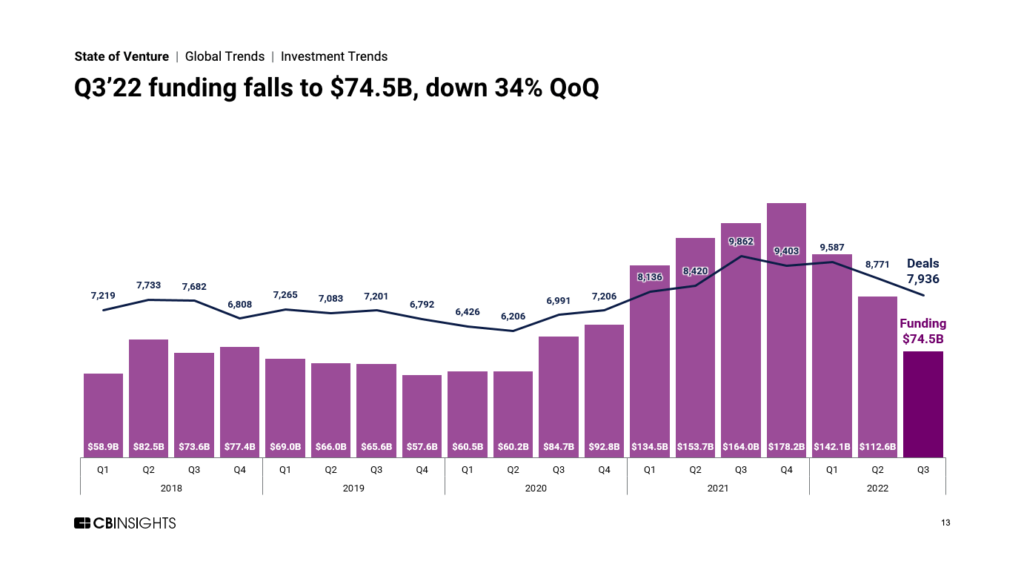 The data reflects a 34% quarterly reduction, the largest quarterly drop in a decade, and a 58% drop from the peak attained in Q4 2021. Deals fell by 10% to 'just' 7,936 in Q3 2022, with US firms continuing to dominate, contributing 49% of total global capital or $26.7 billion over 2,866 deals
Pakistani startups raised $55.5 million in Q3 in a total of 22 deals, four of which were acquisitions. Pakistani companies raised 0.07% of total financing raised in Q3 globally, whereas Indian startups raised a total of $3 billion in Q3 according to Tracxn, accounting for 4% of overall funding.
This slowdown in worldwide funding affected Indian entrepreneurs as well; funding in Q3 was 57% lower than in Q2. This is 80% less than the $14.9 billion in funding garnered by Indian entrepreneurs in the same quarter last year.
Comparing total investment obtained by Indian companies demonstrates how far Pakistani entrepreneurs have yet to progress; the South Asian nation's nascent ecosystem is constantly growing as investor interest in the Pakistani tech ecosystem develops.
The most important thing for Pakistani startup builders to understand is that rules and frameworks utilized elsewhere will not always be applicable in Pakistan because every market has various dynamics, and the South Asian nation has different dynamics comparable to what we see in other South Asian nations.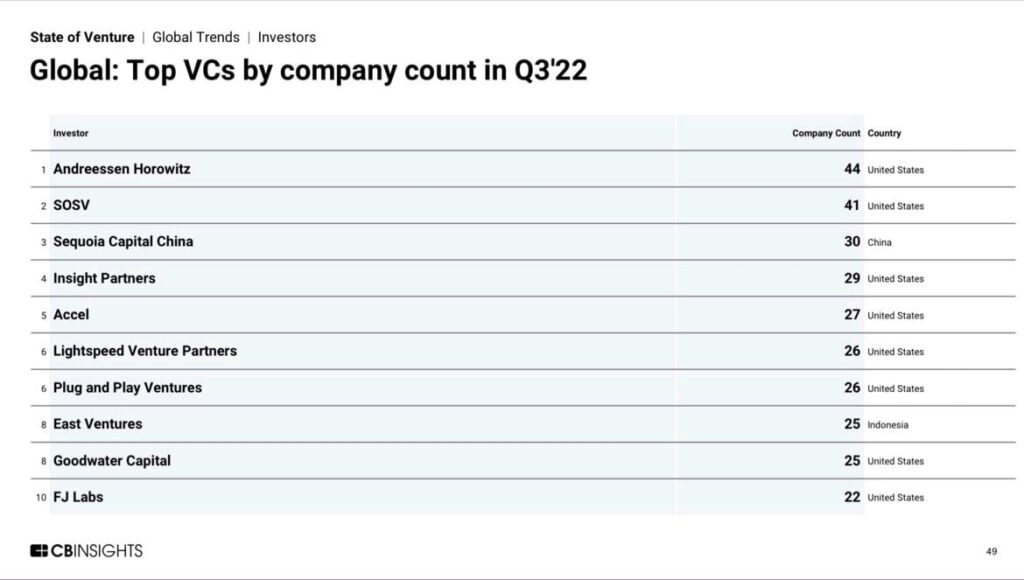 The top ten VCs for the third quarter of 2022 came from the United States, China, and Indonesia. Eight of the top worldwide VCs were from the United States, other VCs included one each from China and Indonesia.
As we can see, the global startup ecosystem has slowed, but this is only natural after the surge in early 2020; this slowdown is only one step forward into the future. This slowdown has affected both emerging and established markets, but it does not indicate that they will not recover.
It is up to ecosystem enablers like accelerators and incubators to shine through this difficult period and pave the path forward by assisting entrepreneurs who want to make a difference.