Tracker
The easiest way to raise growth capital is to pretend like you don't need money: William Bao Bean, Managing Director, Orbit startups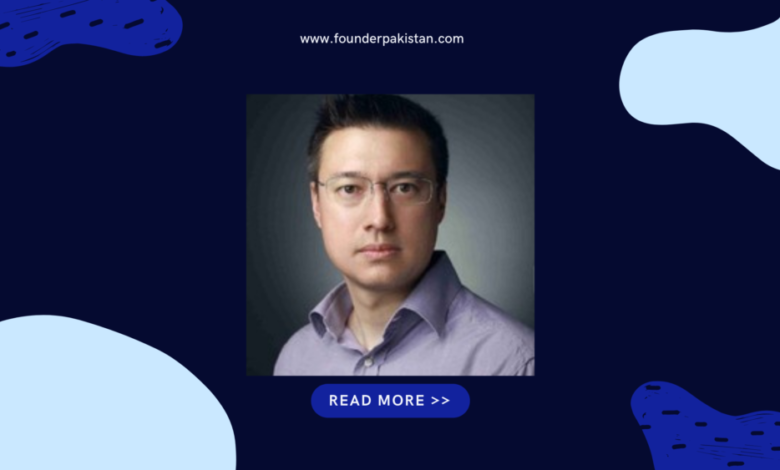 As funding is becoming scanter globally, a decline in growth stage capital can be seen in Pakistan and other emerging markets where there was a rise in growth stage funding in early 2020 and 2021.
"The easiest way to raise growth capital is to pretend like you don't need money", mentioned William Bao Bean, in an event hosted by Orbit Startups on Tuesday, 22nd August in Karachi, Pakistan. The answer was in response to the question made by the host Saif Ali, " Can Pakistan raise further growth capital".
William also mentioned that early on in a startup you do not find product/market fit which results in VC capital getting burned while the startup does experiments.
Early-stage startups are always very risky and there are chances of failure
 The previous tide in the Venture Capital space had resulted in high valuations for startups which in turn caused trouble while raising growth capital.
However, William believes that with the tide slowing down more investors are backing down from investing in growth stage startups. 
This creates an opportunity ready for investors to come to join startups at reasonable valuations that justify the investment.
In Q3 smaller rounds of funding can be seen as valuations take a hit. Founder Pakistan believes that smaller rounds will take place in the ecosystem which will increase the number of deals in a quarter however the deal size can be lower than expected.
The most notable investment till now in Q3 2022 is the $17.6 million seed round raised by Dbank which presented a glimpse of hope for the startup ecosystem after the closure of Airlift.
In the panel, William also mentioned that he believes funding is a step-by-step process and that startups should go through this path carefully. 
As you get huge growth funding in the beginning it can result in overspending on a startup. On expenses that don't make long-term sense which is worrisome because there are high chances of a decreased runway which is not good most of the time as this can result in troubles raising future rounds and it can even result in a down round.
"I have been in markets that were investing tons of capital in startups. For eg in Softbank, we had investors that were writing big cheques. It continued for a while however it couldn't go on forever because as investors I think you need to have skin in the game. Money as an object can do wonders if used wisely.", mentioned William.
 "For e.g in China, the students were quite happy with the funding overflow. Do you know why? because they could 50% discount which was subsidized by VC Money on food delivery apps.", mentioned William.
Investors who can bear the risk in an emerging market like Pakistan will win long-term in 5-10 years. Pakistan as an economy has challenges along the way but this is just the startup of the Pakistani startup revolution. 
For the Pakistani tech ecosystem, the show must go on.