Tracker
Trax plans to lay off 20% of employees as OPEX costs rise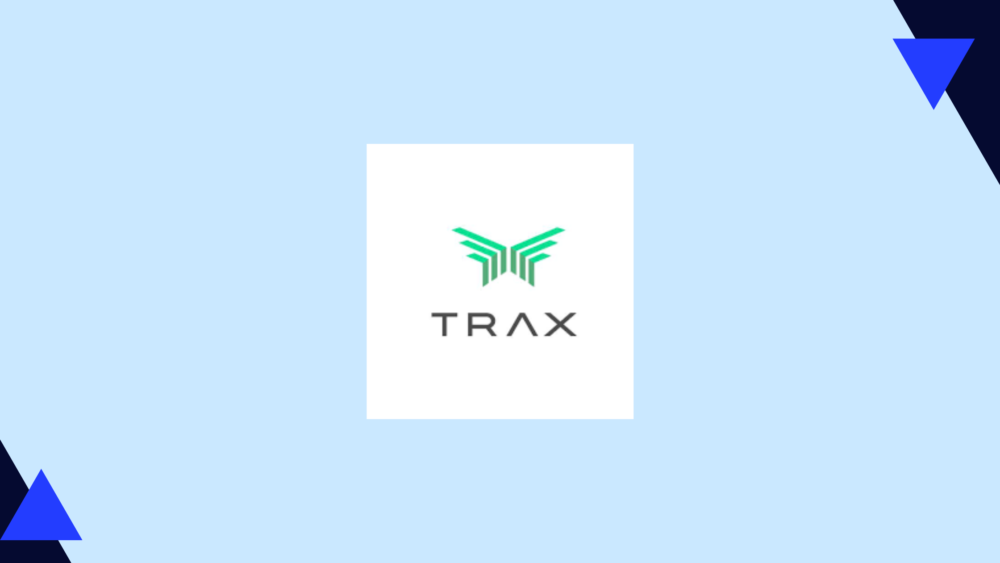 As first reported by Profit, Trax a logistics startup based in Karachi, Pakistan has laid off 50 employees as means to reduce operating costs. The company plans to lay off some departments by 50%, while the total layoffs in the company will amount to up to 20% of the startup which has an estimated workforce of up to 2,000 according to LinkedIn insights.
The company has an 11% market share in the logistics sector as compared to legacy players such as TCS and Leopards who hold a considerable market share that exceeds Trax's market share. Trax's competition includes venture capital-funded startups PostEx, Rider, and Swyft Logistics.
The layoff moves come up as Trax is reliant on venture capital-backed eCommerce startups to use their services which include deliveries warehousing, document deliveries, and packing and moving. Another reason behind this decision was rising costs for fuel and other fixed costs necessary for the OPEX heavy logistics operations.
Asad Abdullah, the chairman, cofounder, and sponsor of Trax, has also taken over as the company's CEO, a role he claims he has taken on an ad hoc and temporary basis to help the business get out of the current slump. The company's longtime CEO, Muhammad Hassan Khan, who has been in charge since 2017, is currently serving in an unofficial capacity as a chief operating officer (COO).